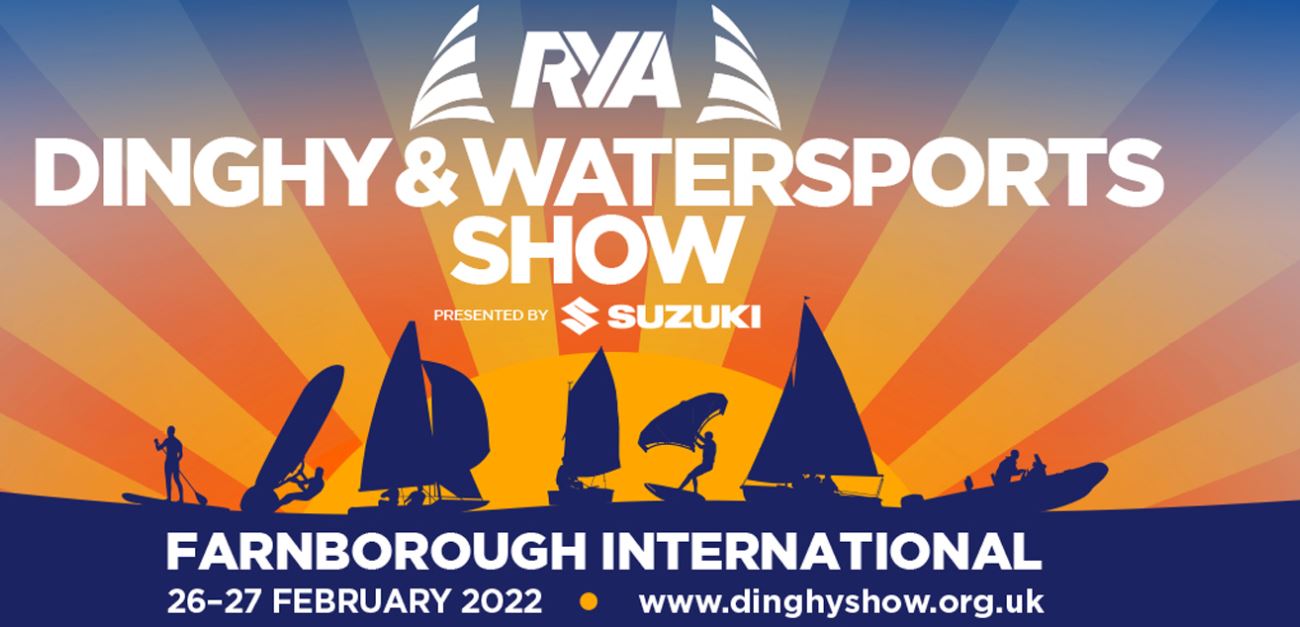 To Celebrate the 2022 RYA Dinghy Show, Sail & Sport are offering 10% Off ALL Boats and Spares ordered during the show up until Friday 4th March 2022.  LaserPerformance are exhibiting the New Laser Cascais and the New Port Star boats at the show and it's well worth a visit if you are able to attend! Sail & Sport Owner Charles Campion will be on the LaserPerformance stand  during the show and will be happy to answer any questions you have and to talk you through the exciting range of equipment we at Sail & Sport have to offer!

Sail and Sport are excited to announce a few NEW arrivals for 2022…
The first and arguably most exciting is the fact that we have two brand new Laser Cascais boats arriving in February. The aim of the first two boats is to offer them for demonstration across the U.K with a further eight boats arriving at the end of Q1.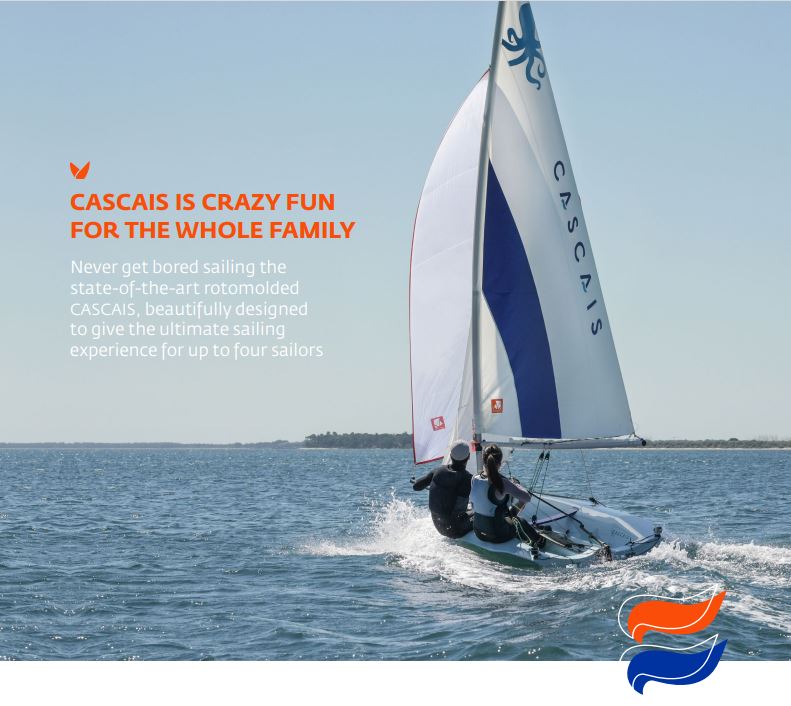 The Second bit of news we have for the 2022 Sailing Season is the return of the Vago which has been out of production during a factory move. We have two boats arriving in February to compliment the range of Spare Parts we have not only for this boat, but for the range of LaserPerformance products.
Sail and Sport will also soon be adding Kayaks, SUPs, Windsurfing Equipment and Wing Kites to our already exciting collection for 2022.

Wishing you all a good sailing season ahead!!